OOh it isn't very often these days anyone suggest I draw up my Christmas wish list.
I had forgotten how much fun it can be.It's even more fun with Clubcard Boost
Let me tell you how it works. Basically when you shop with Tesco you get vouchers which you can spend in store or online, on experiences, meals out etc. These vouchers are pretty fabulous but even more fabulously you can exchange every £5 of your Clubcard vouchers into £10 of Boost tokens to spend at Tesco in selected departments.
There are 3 ways you can do this….
You can exchange your Clubcard vouchers for Christmas Boost at Tesco tokens up until 20th Dec.
You must use your Christmas Boost tokens before 31st Dec
You can also access your Boost tokens by logging into My Clubcard Account going to My Boost at Tesco
You can take your pick form 10 departments
Which departments are included?
Take your pick from the departments below
and remember every £5 voucher becomes £10 in tokens when you choose to boost!
Okay well here is my wishlist
1   Fleece Lined Gilet  £25
2, Teddy Lined Parka£45
3.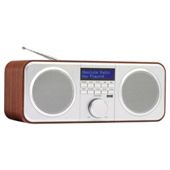 Wooden Stereo Dab Radio  £35
4.Big reds mixed case £39
5. Convector Heater   £47.49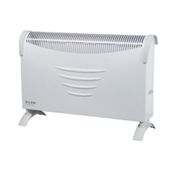 So yes that's what I would like for Christmas and they are all available on Clubcard Boost