So we have looked at what to buy the woman you love for Valentines but what about the man. Men always seem so much trickier to buy for I think but actually personal grooming items, food, something quirky or useful will often tick the right boxes. And, I have it on good authority men do like a romantic gesture too!
So here are some Valentines gift ideas for men.
How about some Dr. Bronner lip balm? These come in the most delicious flavours and make lips feel super soft. (I'm on adiet and I have to say using my peppermint balm feels like having a naughty secret sweetie!) These cost just £=2.69 and are a lovely gesture and all the better for kissing with!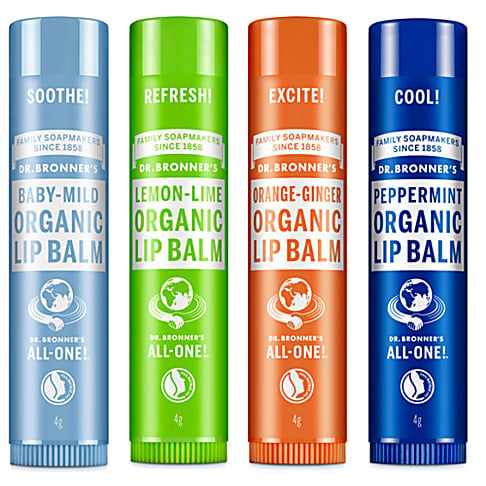 So now we have our mans lips all smooth we will want to tackle that stubble. At the other end of the price scale but worth every penny is this fabulous new razor from Braun. The CoolTec is the world first shaver with active cooling technology. It has been especially designed for men with sensitive skin. It works to calm skin and minimise shaving irritation. My husband has reviewed this and declared it hands down the best razor he has ever used. He said it felt silky smooth to use and really glided . His skin did feel wonderful afterwards.
Shall we go for all round smoothness and get them a lovely shampoo and body cream too. We have been trialling the Creightons Keratin Pro shampoo winch helps boost Keratin levels and leaves silky smooth and more manageable hair. Smells fresh but not floral and a good one for men. This only costs 99p so I think you could stretch to treating him to a body cream too.
I adore Argan Body also by Creightons which is a body cream naturally enriched with Moroccan argan oil.It smells lovely and is really smoothing and enriching . Suitable for men and women and at just 99p you really cannot go wrong.
Okay so that is the grooming sorted so how about a fabulous meal. This goats cheese and beetroot fiorelli is a lovely simple idea for a romantic Valentines meal and at £3.69 is much cheaper than going out to eat! It also only takes 3 minutes to cook! How delicious does that look and I have tot tell you I have tried it and it was rather scrummy! Available at Ocado and Waitrose and I would serve it with salad or asparagus.
Now for the very romantic bit…. how about writing him a love note?This gorgeous love note set is from Getting Personal and enables you to really send that lovely cliche of a message in a bottle and seal it for your true love. I adore this, what a sweet old fashioned and beautiful idea. This costs £14.99
So there you go a host of gifts for the one you love to have him looking lovely eating well and feeling adored.
Have fun!