Today – Where to find FREE Stuff UK

I know for many people money is scarce right now and we are all on the lookout on for a bargain – or even better FREE stuff UK businesses are giving away. But where to look?
It can be tricky to know can't it and nobody wants to waste their time.
Where to Find FREE Stuff UK
The best place to find FREE stuff UK
One of the very best places to find free things that I have found is Latest Free Stuff. What a truly awesome site this it. You can get freebies every single day and there is a huge variety too. Let me talk you through how it works.
You can either look at:
Featured freebies of the day
The top freebies
The various freebie categories ( from health and beauty to fashion, restaurant vouchers to kids stuff, garden stuff to car stuff and so much more)
Free Vouchers
Free Competitions
Examples of Latest Free Stuff freebies Where to Find FREE Stuff UK
Finding FREE Things Online is exciting…here 's an example of freebie listings right up my street as offered at Latest Free Stuff
Armani Perfume
SoPost is giving away 10,000 samples of Armani's Si Perfume! Just enter your info to claim.

Just click 'GET FREEBIE', fill in the form, enter the verification code sent to your email and submit to claim. You'll get to try the exciting and brand new 'Sì Passione Eau De Parfum Intense' fragrances.
Emotional Health Magazine
Grab a copy of Emotional Health and Clear Thinking journal from Human Givens Institute! This biannual journal is usually only sent to members, but for a limited time only they're sending them out for zero cost.

To claim your copy of Emotional Health magazine, click 'GET FREEBIE' and fill in the form with your details. Then just submit the form and allow 5 – 10 days for delivery.

This magazine is filled with fascinating stories of behaviour, psychology, counselling and more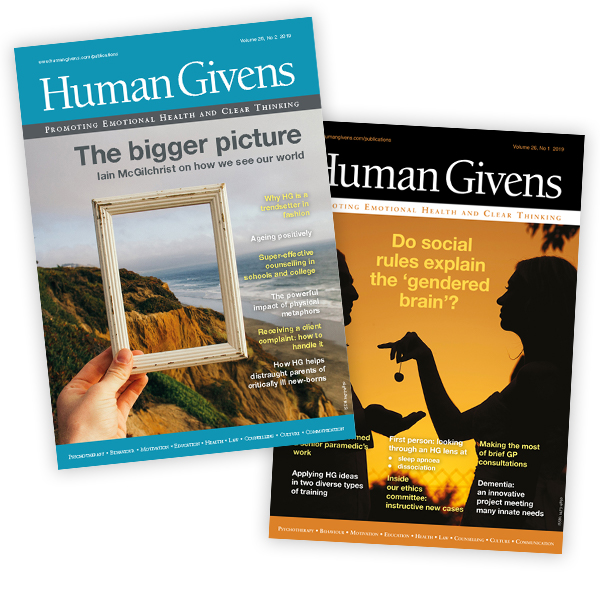 And oh my goodness there are so many other fabulous freebies on offer – all so simple to apply for.
Go shop for free stuff UK!
Do pop over to the site and have a good browse around. I know you will find many things you like and best of all they won't cost you a penny.
You could make money too knowing Where to Find FREE Stuff UK
If you head on over to the make money section at Latest Free Stuff there are a host of ways you can make money online too … do have a look and get inspired!
Join the Facebook group
For exclusive freebies and samples, it is a great idea to join the Latest Free Stuff Facebook group
Get alerts sent to your phone for where to find free stuff UK business are giving away
You can also download the Latest Free Stuff app straight to your phone > https://latestfree.uk/2ujgs7i
Well worth spending a few minutes on when you are twiddling your thumbs!
If you found this post useful you might also like my post on easy ways to save money