I was sent two gorgeous chic but cheap Christmas party dresses from Asda to review. They are utterly lovely! Would you like a peek…..
My first dress is this sparkly embellished shift dress. Back keyhole fastening and a classic shape with luxurious embellishments. It is made form polyester and it hangs beautifully I think it looks quite 1920's and I will wear it with black heels and perhaps a little fake tan! I think it is a bargain at £25 and I have it earmarked for my hubsands office do.
My other dress is black with a little white collar and I need to lose a few pounds before it can show it you on and Asda have sold out of it already! Oh my! I think you had better snap any party dresses you want up quick. Here are my favourite from the store, there is a wide range but I think they will be snapped up at these prices.
Flapper dress just £15!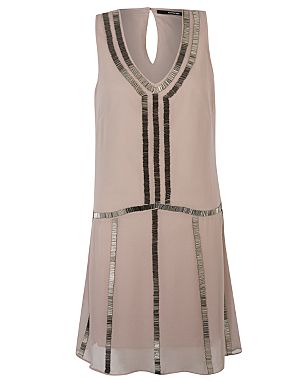 Lace Shift dress £20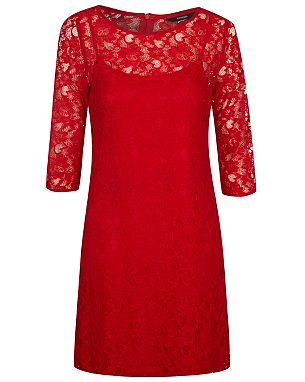 Metalic Thread Midi Dress £14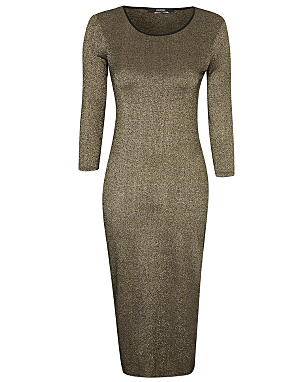 Lace prom dress £22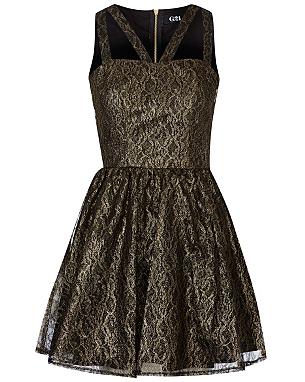 There are loads more to choose from too and if you haven't gor an Asda near you , you can order online too.