Today – 5 of the Best Upcycled Bikes
Upcycled Bikes
So you have an old bike. It isn't worth selling…gosh it's so old and battered you probably couldn't give it away. But you don't want to add to the landfill and you no longer want to clutter up the shed so what can you do with it?
People get very attached to their bikes , finding ways to give them a new lease of life is so important
Upcycled bikes are a delight for the bike lover and those who love a bit of unusual home decor. Your item will definitely be bespoke and original andof course it is a green and thrifty thing to do.
I have been exploring and I have found some amazing ideas. This is all about taking what you have and giving it a totally new lease of life. You will see some ideas are practical some are for the very skilful. All are simply inspired. Just look what your old bike can do…There are just so many things you can do with bike parts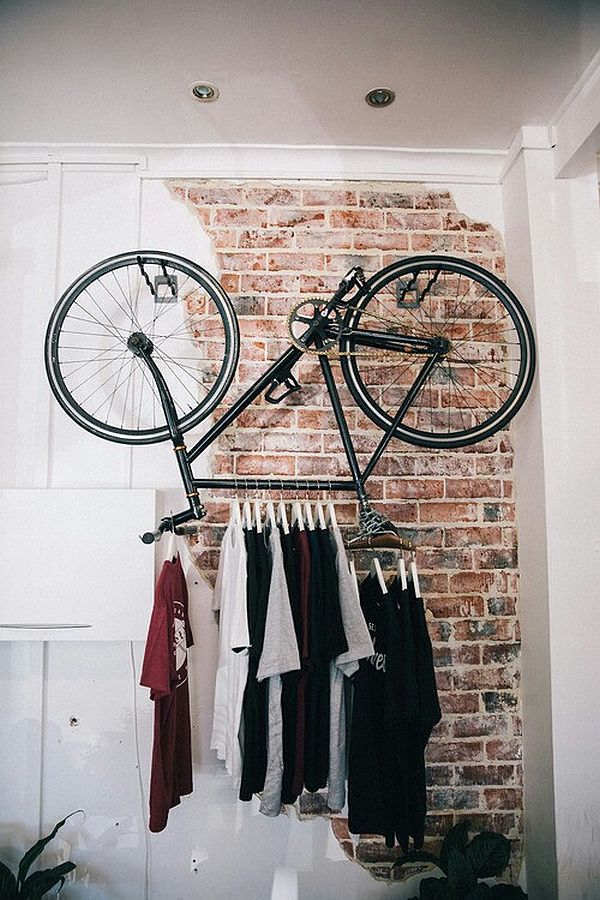 upcycled bikes Images sourced via my Upcycling Pinterest Board
There's life in the old bike still
Do you have any ideas for upcycled bikes? – if you have enjoyed this post you might like my post on ways to upcycle biscuit tins and ways to upcycle a boat
vbfe