Do you want a free fashion stylist?
Last week I went on a press trip to John Lewis in Nottingham and found out something FABULOUS. Lucy Knight who is a fashion stylist at John Lewis told me about a brilliant service for all you fashion lovers on a budget …are you ready for this?
John Lewis provide free fashion advice appointments with their expert stylists. No obligation to buy, honesty, experience and style offered.
They can advise you on the latest trends, the best jeans for you, your body shape,styles and colours that will work for you, the perfect LBD and so on.
Mango £54.99 in John Lewis LBD
There is a great range of clothing at John Lewis. Alice Temperley has just started selling there. Reiss, Ted Baker, Planet,
Phase Eight, Coast, Whistles and our own Collection by John Lewis plus many more,
To arrange your free appointment, just speak to a selling assistant in one of their Womenswear departments, or call your local John Lewis or simply click through to Request an appointment
Mango £39.999 John Lewis Knitwear
Stylists are great at listening but also they are going to be full of ideas you have never event thought of.Appointments typically last 90 – 120 minutes. Lucy Knight said you can even take in your own clothes items and they can advise you on what items could work with them or how to accessorise them.Remember, the service is completely free, with no minimum spend.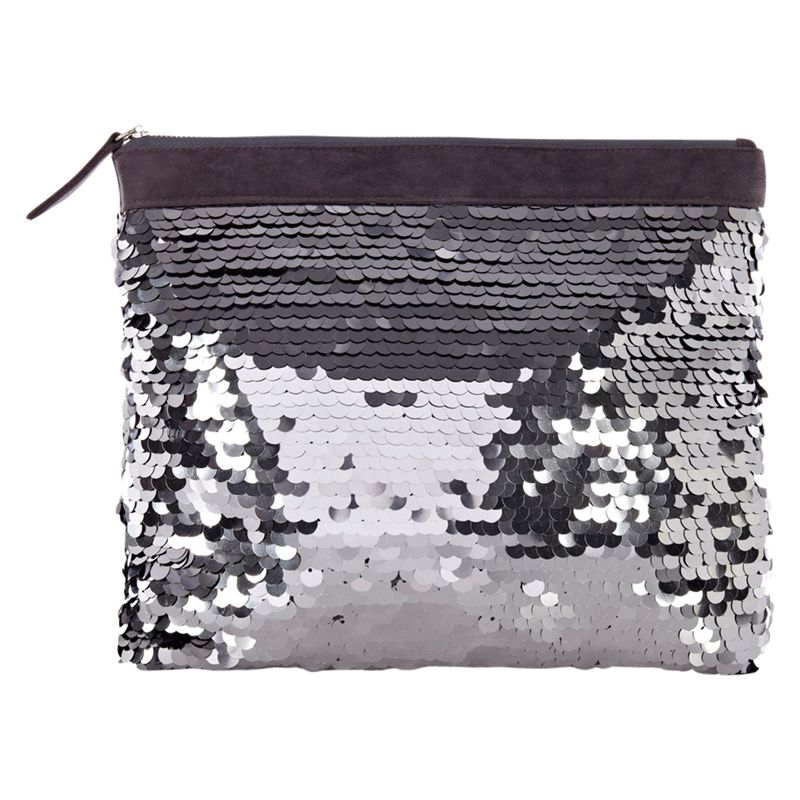 Oasis £20 in John Lewis handbags
You could look a million dollars have your own stylist and not spend a penny more than you would if you shopped by yourself. How fabulous. Frugal fashion indeed.
P.s Think I am definitely in love with Mango and a bit of sparkle this season!